| | | | | |
| --- | --- | --- | --- | --- |
| [ | mood | | | bored | ] |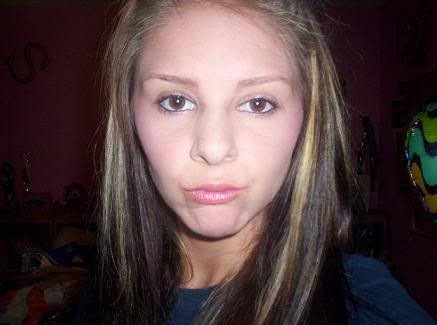 i look like i have a broken noseeeeeee ^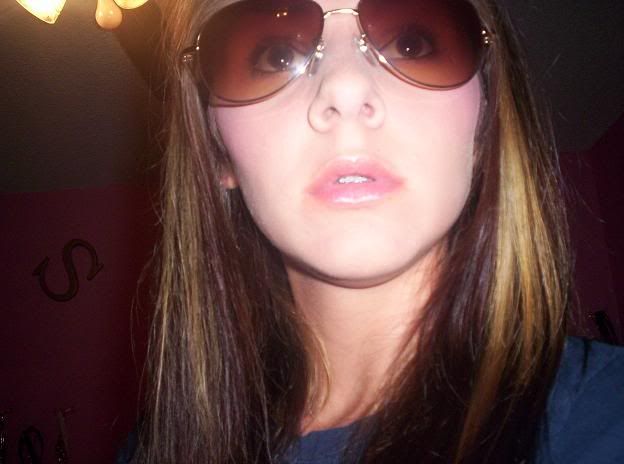 S stands for STETTERRRRRRRRRR BITCHESS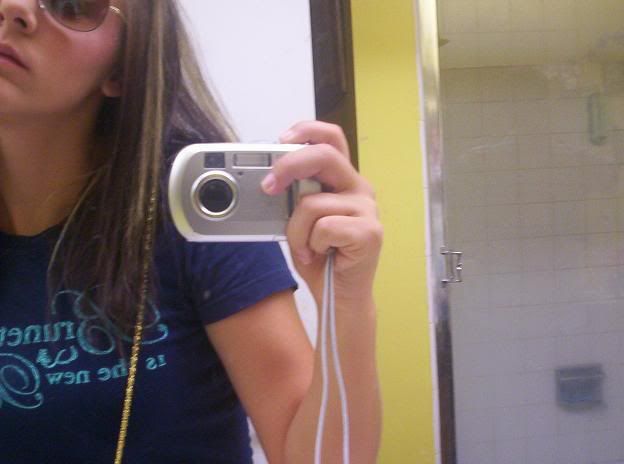 hi i hate being trendy but whatdayaknow.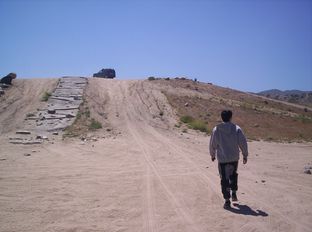 jon in his cool little ATV pants.
takin the range rover L3 up the hill. it was effin exciting!
i don't effin know whats happening here. and YES thats a car seat!!! we're ultra ghetto.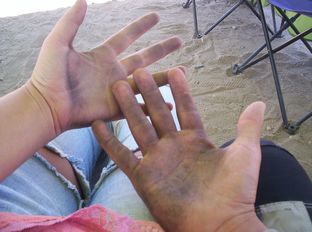 ATVing gets ya real dirty.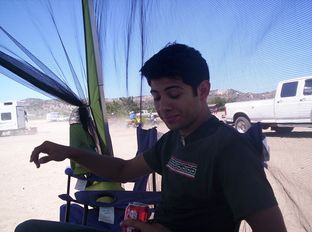 my sexy artie.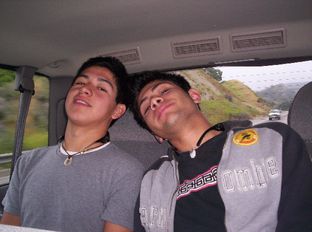 my sexy aaron and my sexy artie.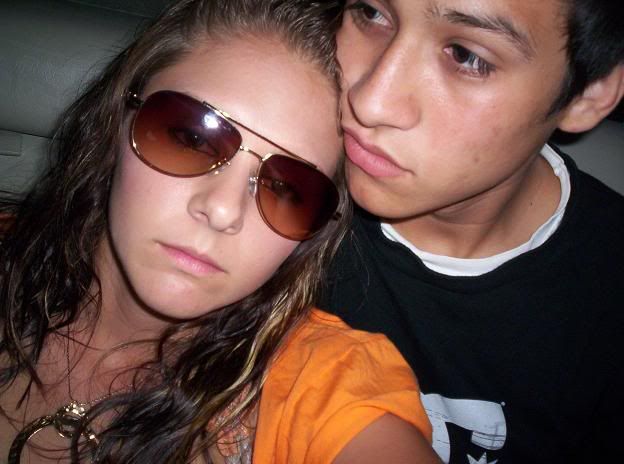 my bday. BENIHANASSSSSSSS yum.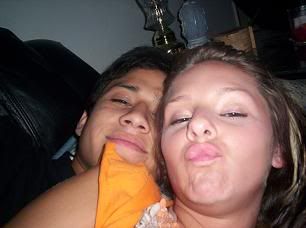 ok cool.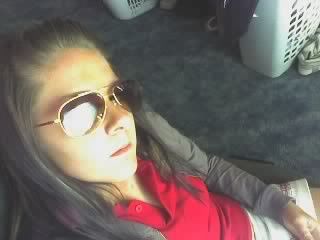 look at how cool i am.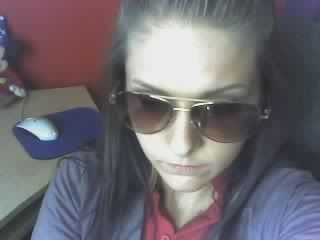 look. still cool.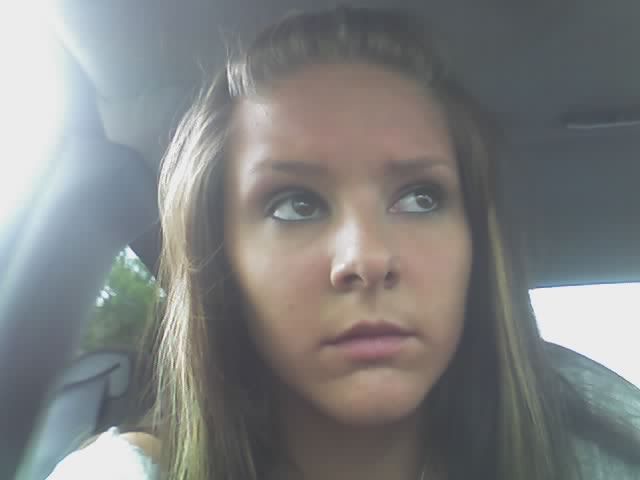 i like this pic ok? ok.
GOOD BYE JUNIOR YEAR. i will NOT miss you. ok bye.